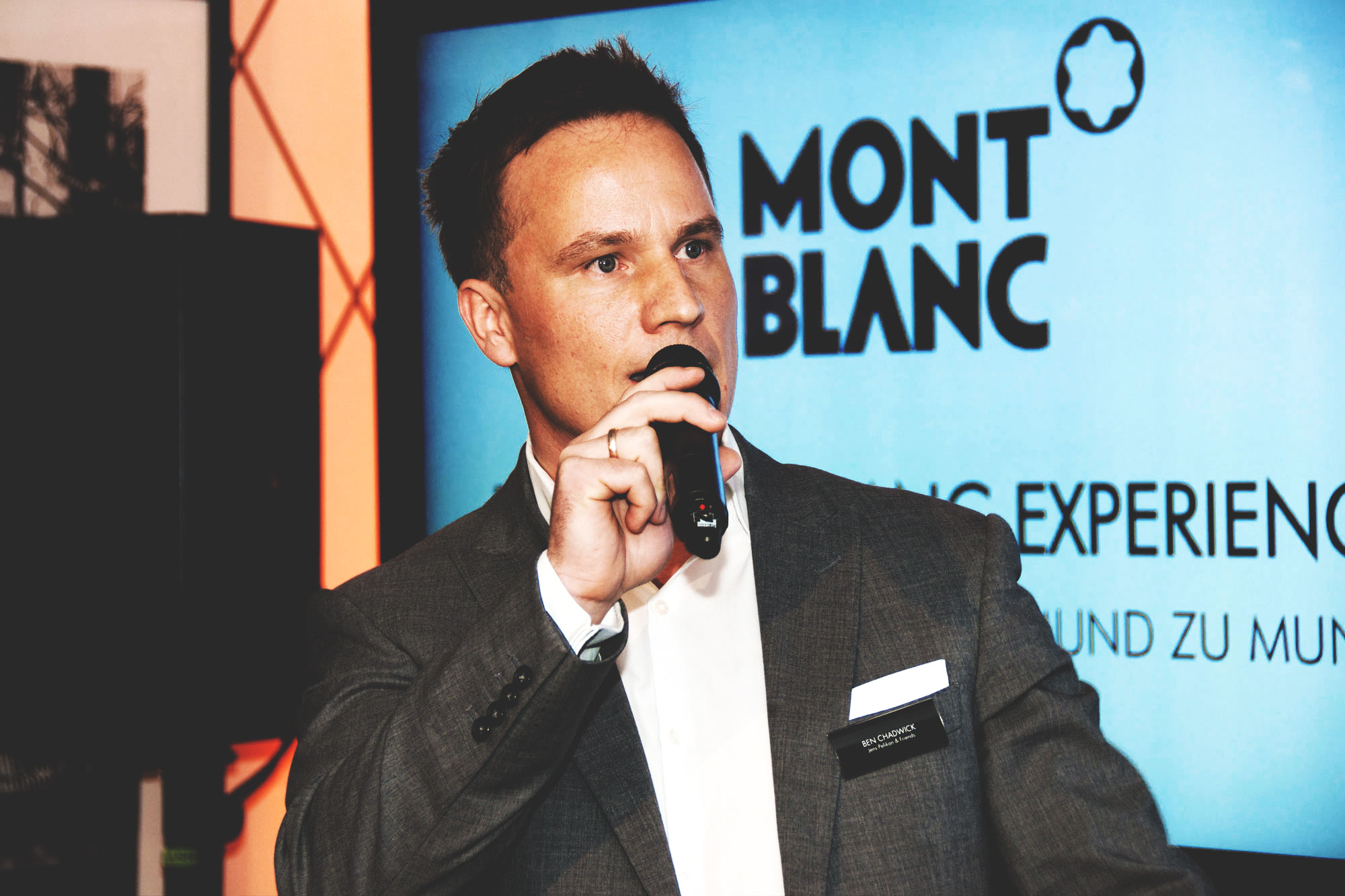 As a presenter
Ben has 20 years' experience as an all-round presenter. Whether in front of a 35,000 crowd at a HSV home match in Hamburg's Volkspark Stadium, or hosting a few top managers at a FedEx workshop - professionalism is everything. Ben is a truly bilingual presenter with a full awareness of what is needed. He prepares meticulously, then thinks his way into what an audience really wants, and how it will respond. Interviews are carefully thought through. Trainee or managing director - all involved get the same thorough preparation. In addition, he has 15 years' experience in agency work and project management - invaluable knowhow in conceiving, preparing and staging shows, interviews, panel discussions, celebrity appearances, workshops and PR events. For over 10 years Ben has also coached young radio presenters in off-air appearances and interviews.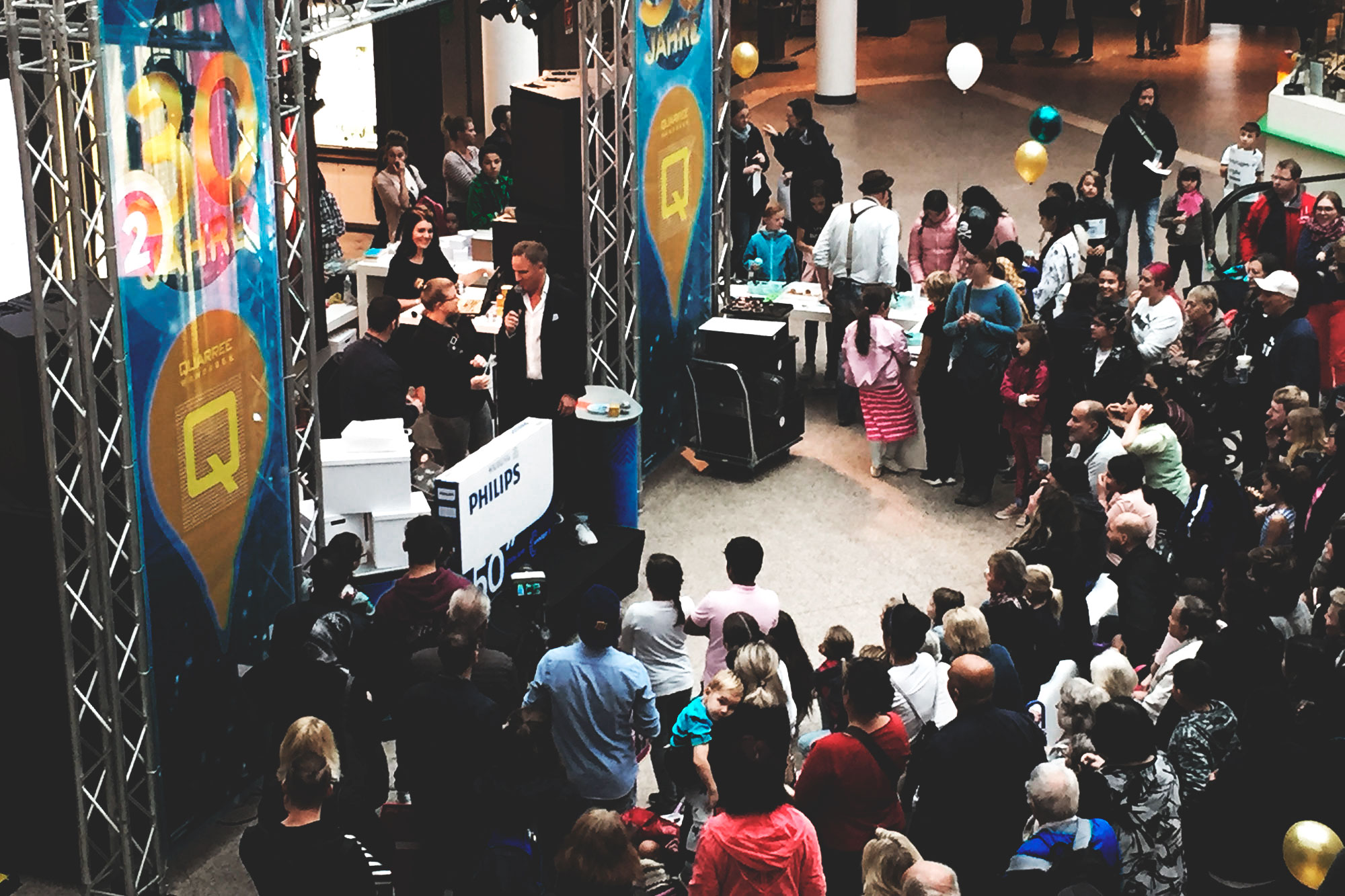 Conception & creation
Whether projecting the brand strategy of a major bank or fine-tuning the launch of a new auto model, Ben's in-depth experience and creative ideas are always tailored to the individual needs of agencies and clients.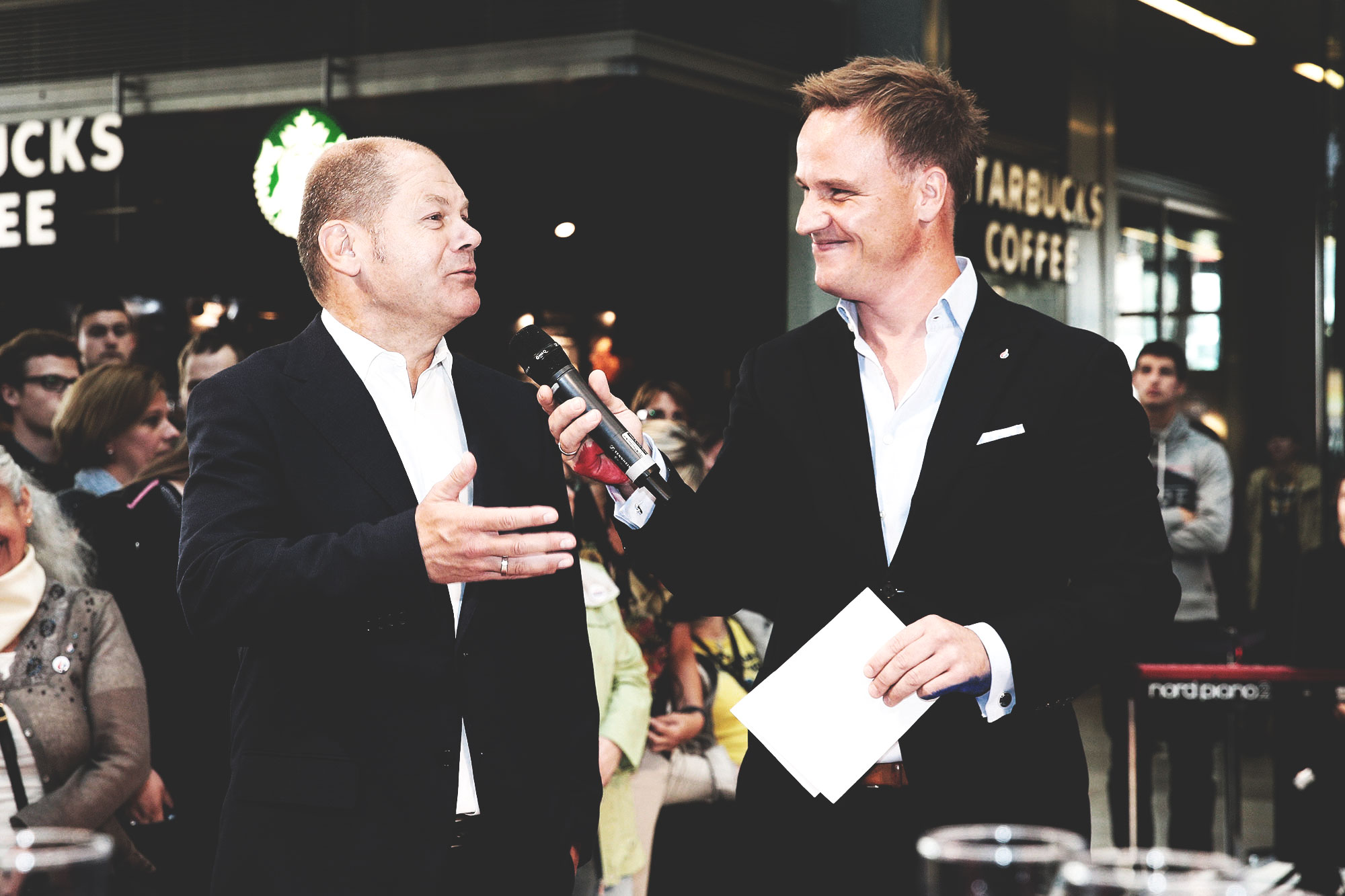 Celebrity handling
Beyoncé Knowles. Ewan McGregor. Eva Mendes. Heidi Klum. Boris Becker. Manuel Neuer. Olaf Scholz. Understanding, diplomacy, but also firmness are needed to achieve the right joint strategy in celebrity presentations. You're the boss. Until the star comes. There's a lot to consider. And Ben's there to help.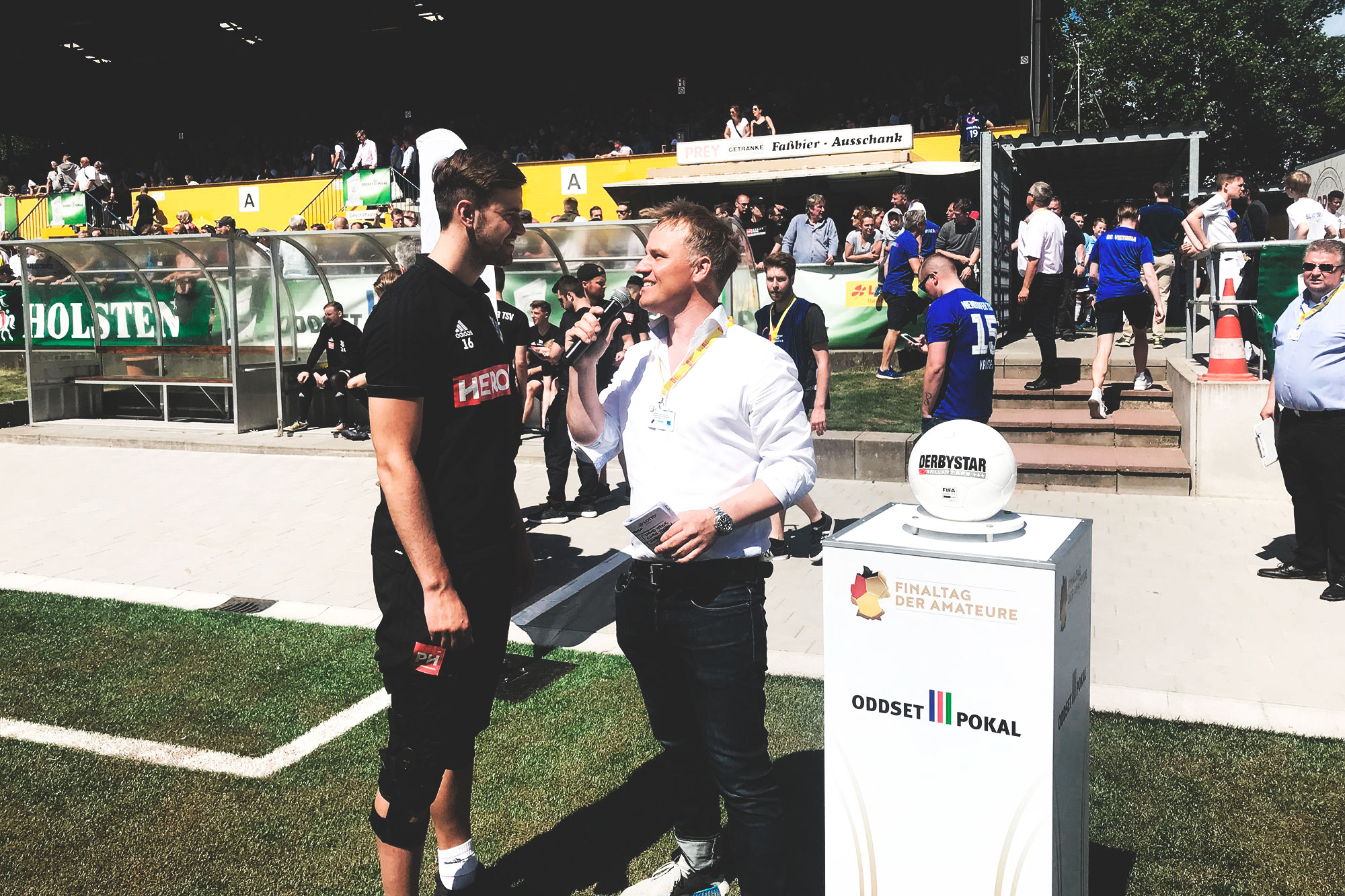 Off-air coaching
Ben has been coaching young radio presenters in off-air presentation for ten years. It's a workshop that deals with all the aspects, from proper cooperation with technical crews to confident use of the complex technology at major productions. A true behind-the-scenes insight into what goes on, however big or small the event, or whatever form it takes. How best to conduct an interview or panel discussion? What special considerations are there in celebrity handling? How best to focus mind and body before stepping on stage? Ben passes on the tricks of the trade and shows how to turn nervousness into professionalism. It's a committed workshop that gives young on-air presenters a healthy self-confidence in confronting a live off-air audience.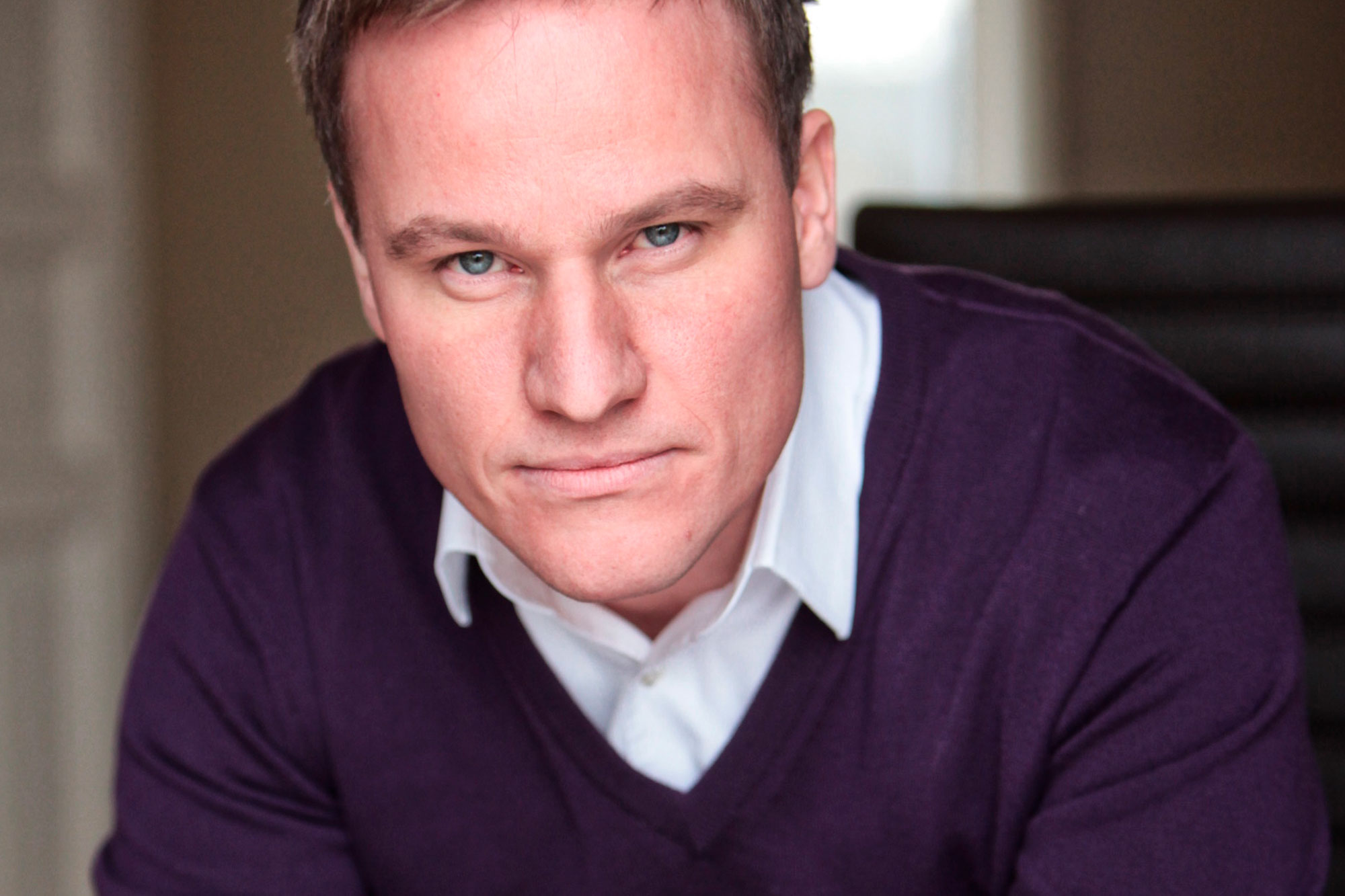 Marketing & Networking
Ben has been marketing and producing his own film formats for many years, and is responsible for numerous marketing cooperations. Bringing corporate brands together and getting them excited about new concepts, is a passion that Ben was able to practise and realise early in his career with many CEOs and marketing managers. As a passionate fly fisherman and outdoor expert, he also created the YouTube format WILD SCANDINAVIAN WAY by BRIAN BOJSEN, and is responsible for marketing Europe's first online spin and fly fishing magazine
www.scale-magazine.com
.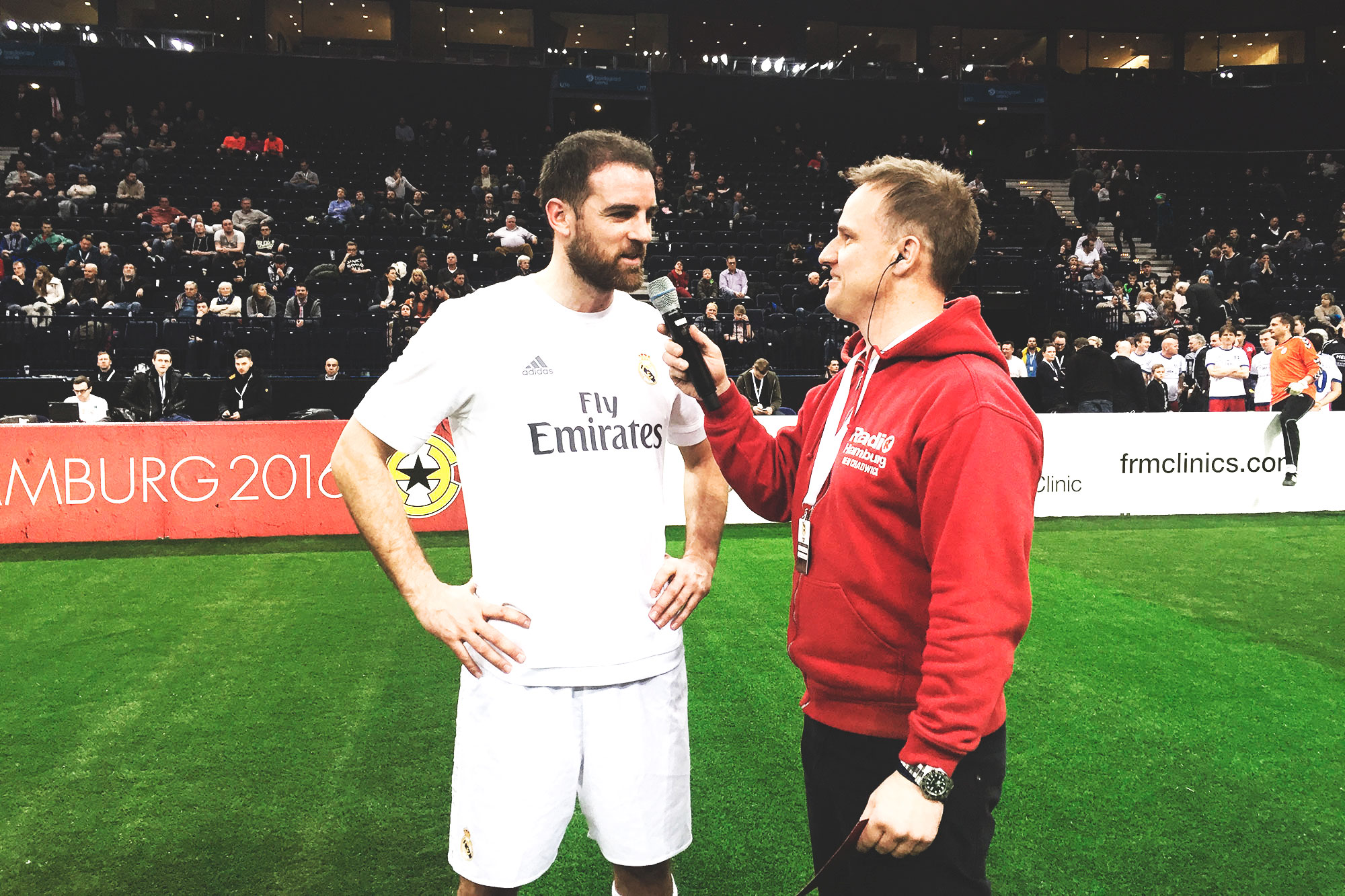 Production & direction
Running order decisions in over 100 Bundesliga stadium shows for Hamburg's HSV football club, numerous sales conferences and year-opener celebrations - Ben is a seasoned director of many such events. You need an experienced running order director? You need someone to hold your team together, to bring in ideas for staging a perfect event? Look no further.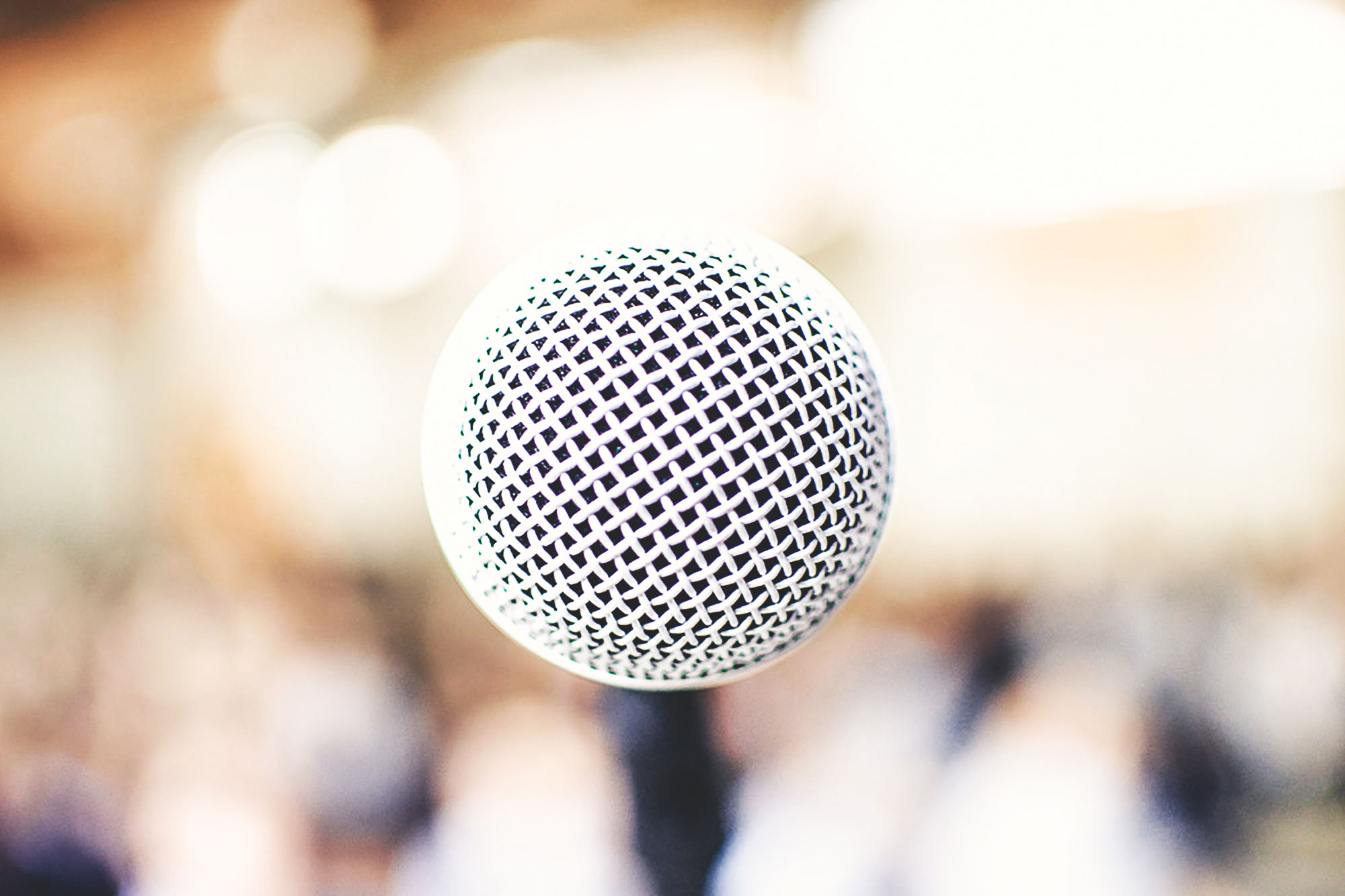 Artist booking & management
Ben is connected throughout Europe and deals fairly and professionally in all issues involving artists, bookings and keynote speaker slots. The art is in using contacts to best effect, knowing which artist suits which event setting - something that only hard-won experience can teach.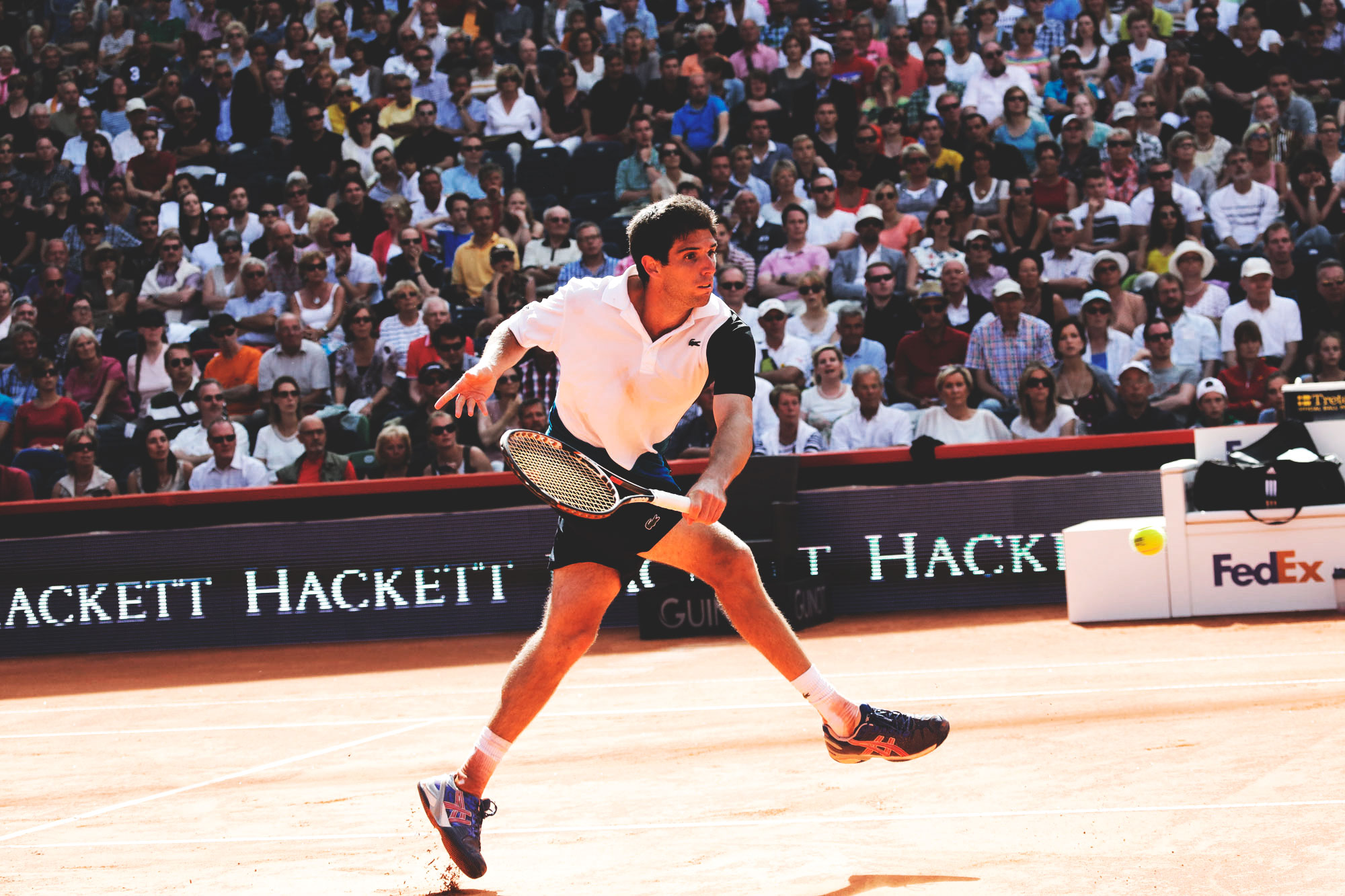 Sales management
Parallel to his presentation activities, for five successive years Ben marketed Germany's biggest tennis tournament, the ATP 500 German Open at Rothenbaum, Hamburg. This involved a completely new field - creating and staging sponsorship packages. Further marketing activities followed: Private Viewing in Hamburg's HSV stadium during the 2014 football World Cup, the BIG BBQ Festival 2018 & 2019, Scale online fishing magazine since 2016 and World of Movement Festival since 2019. Ben brings all-round sales understanding to sport, leisure, lifestyle and business platforms.
Clients
•

150 years Aurubis company anniversary

2016

•

50 years CITIZEN Germany Anniversary

2019

•

Radio Hamburg TOP 830 Easter Event

2019

•

Worlds of experience Stadtwerke Stade

2016 to 2020

•

NOVARTIS Pharma event clip Nuremberg

2020

•

THE BIG BBQ Festival Hamburg

2018 & 2019

•

Kitesurf Event Gold Fehmarn

2019

•

Haspa Music Foundation Roadshow

2018

•

Holsten Brewery Festival

2010 to 2015, 2017 to 2019

•

Lotto Hamburg of the football amateurs

2017 to 2019

•

Outdoor mill festival Hamburg TWO

2017

•

AXA Versicherungen Hamburg Online

2017

•

Sports Pass Event Hamburg Stadtpark

2017

•

IKEA Hamburg customer event Altona

2016 to 2019

•

30 years Wandsbek Quarree Event Week

2018

•

FedEx Business Summit Leipzig

2017

•

BORCO Sales Conference & Event

2015 to 2020

•

VOLVO customer event

2015 to 2020

•

HERO CUP Barclaycard Arena Hamburg

2016

•

HALL OF FAME Opening Europe Passage Henry Mask

2015

•

FedEx UEFA Europa League Event Stuttgart & Dresden

2015

•

Halle Berry Perfume Kick-Off Douglas Germany

2010

•

Mercedes Benz 300SL International Race

2015

•

Heidi Klum Astor Event Stuttgart & Hamburg

2011

•

Acer Computers Annual Report Event

2011 to 2015

•

FedEx Business Brunch Berlin & Hamburg

2015

•

Montblanc Network Event Hamburg

2013

•

DIAGEO Incentive Event Croatia 2012 & Barcelona

2013

•

Ewan McGregor Davidoff Adventure Introduction

2008

•

Mercedes Benz Hamburg on Tour

2013 & 2014

•

Sparda Bank Hamburg Christmas party

2008 to 2016

•

Coloplast Sales Event Hamburg

2013

•

FedEx Germany Grand Opening Berlin

2012

•

FedEx Germany customer event Hamburg & Munich

2013

•

Main stage Eppendorferlandstraßenfest

2007 to 2014

•

Smirnoff Round Table Event

2013

•

Eva Mendes Calvin Klein Kick-Off Berlin

2008

•

Sovereign Speed Gala

2009 to 2015

•

Lorenz von Ehren Symposium

2013

•

Mercedes Benz A-Classes introduction

2004 & 2012

•

ECE Germany AEZ Charity

2010 to 2012

•

Conergy Germany Intersolar Exhibition

2008 to 2011

•

Hamburg Climate Protection Day City of Hamburg

2008 & 2009

•

Basketball TOP 4 Color Line Arena

2007 & 2008

•

Basketball international match Germany China

2008

•

HSV End of Season Party

2004 to 2007

•

HSV Stadium Presentation with Lotto King Karl

2008

•

Tommy Hilfiger Event with Beyonce Knowles

2005

•

Adidas Interviews German National Team

2006 & 2010

•

Hamburg Cruise Days Europe Passage

2008

•

ATP Masters Series Rothenbaum Talk with Boris Becker

2007

•

ATP Masters Series Rothenbaum Talk with Andy Murray

2006

•

Hamburg Climate Protection Day with Senator Gedaschko

2008

•

"Germany on the move" Co-Moderation

2007

•

Carbon Cup beach sailing EM qualification

2002 to 2004

•

Jim Beam customer event

2003 & 2004

•

X99 World Sailing Championships

2006 & 2007

•

Sky Germany Fox Kids Cup

2004

•

Adidas Store Hamburg Grand Opening

2006

•

Radio Hamburg Sexiest Man Gala

2003 to 2005

•

Salton America with George Foreman

2004

•

Michael Stich Dragon Boat Racing Foundation

2005 to 2015

•

Davidoff Cool Water Challenge

2004

•

Axel Springer Crossmedia Munich

2004

•

Oxbow fashion show Lagos Bay

2004

•

Rolex Baltic Week Lübeck Bay

2004

•

Mercedes C-Classes introduction

2007

•

UNICEF World Children's Day Planten und Blomen Hamburg

2004

•

UNICEF 60th anniversary of the National Garden Show

2006

•

UNICEF Children's Festival Hamburg

2003

•

IKEA 30 years GALA Hamburg

2005

•

IKEA customer event

2004 to 2009

•

LOTTO Hamburg Oddset Cup Final

2003 to 2009 & 2015

•

Main stage Travemünder Woche

2004 to2007

•

Nissan/Renault customer event

2004 to 2010

•

Sparda Bank St.Pauli Cross Promotion Event

2007

•

You and your world Fair RHH

2002 to 2009

•

Ikea new opening Moorfleet

2002

•

Basketball international match Germany China

2008

•

HSV End of Season Party

2004 to 2007

•

HSV Stadium Presentation with Lotto King Karl

2008

•

Tommy Hilfiger Event with Beyonce Knowles

2005